A truly international Micro-ISV
We're a small (but growing) family and we love listening to our users!
We are is a truly international Micro-ISV:
We are a small, dynamic and international team who is wondering why file-management is lagging 30 years behind and no one seems to care or even notice. We do.
We love what we're doing and most importantly we love listening to you! Visit our blog to know more about us and join our forum to become part of our sparkling community.
Our goals:

Revolutionize the way files are managed.
Enhance teamwork by improving file management for groups.
Developed software based on what you need.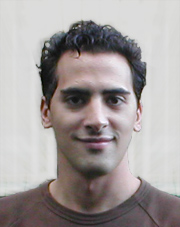 Andrea D'Intino
(Sales & Marketing)
Bio: did some Q2 levels, worked as
level designer on Dronez, got a B.Sc.
in Int. Economics in Rome and
Muenster, involved in ESN
and Aiesec, worked as S&M at
3shape, co-founded Tag Forge.

Spare time: water my bonsai and
play Silent Hill.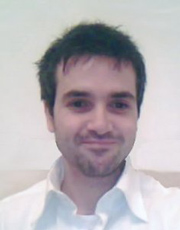 Maurizio Colucci
(Software Engineer)
Bio: developed Art of Tennis,
got a M.Sc. in Informatics in L'Aquila,
researched AI and GUI (1,2,3 – 4),
worked at Elsag, co-founded Tag Forge.
Spare time: drinking green tea and
learning programming languages.

We're proud Microsoft BizSpark partners!