Tagging, without the pain of tagging

.

Use tabbles like folders to organize your files, and like tags to search your data.



1 – A tabble is a TAG and a VIRTUAL FOLDER
Tag a file or drag'n'drop a file into a tabble. Then double click a tabble to see what's "inside" it. Put your files, folders and URLs into several tabbles without duplicating them. Click on a file to see what it's related to. Yet, most of the tagging is done automatically!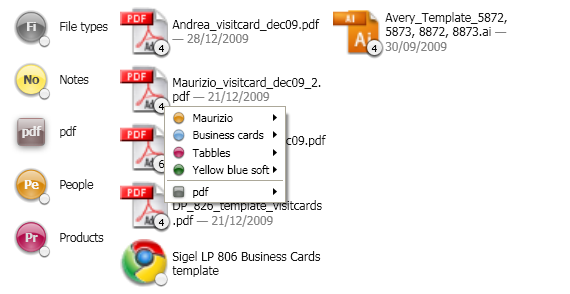 2 -The Combine function is the key
The Combine function allows you to find your files by simply describing them. It endorses the power of a relational database and the usability of a pocket calculator.

3 – Share your tagging, on LAN or in the Cloud
The tabble sharing feature (currently in beta) allows you to find files based on your colleagues tagging, and viceversa. Serverless and zero-config.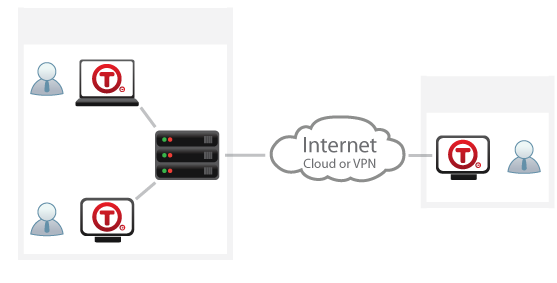 Watch, training videos or read more…